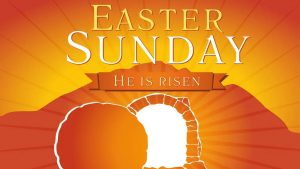 What's all the fuss about Easter?
Listen »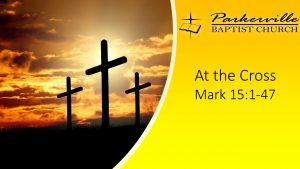 Too often we forget the agony of the cross, where Christ died for our sins.
Listen »
Where do you go when you really need to pray?
Listen »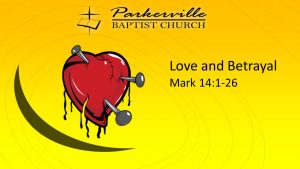 Who would dare to betray One who loved us so much?
Listen »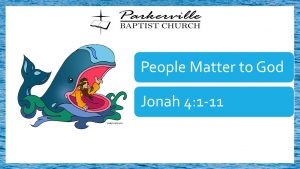 Ever want to know if you matter to God? Just see what Jonah learned.
Listen »