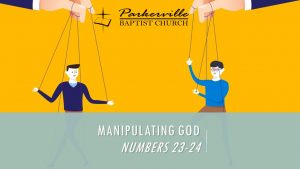 If I do all the right things, can I then manipulate God to do what I want?
Listen »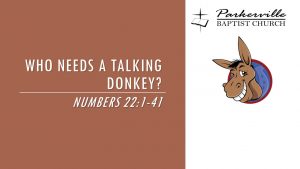 No, this isn't political. Rather it's a fun look at an interesting story from the Bible.
Listen »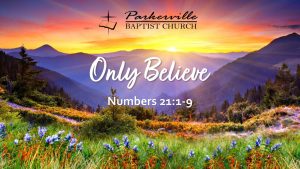 What exactly does a person have to do to be saved? And how does this story fit in?
Listen »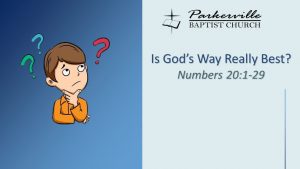 Can we really trust God to know what's best for our life?
Listen »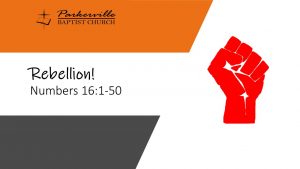 We've all felt the urge to rebel against something. But what happens when we rebel against God?
Listen »