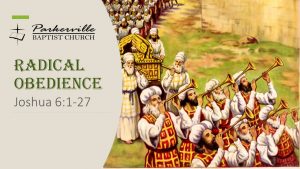 What could we possibly learn about obedience from the old story of Jericho?
Listen »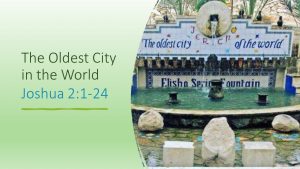 What in the world can we learn from a city this old? You'll be surprised.
Listen »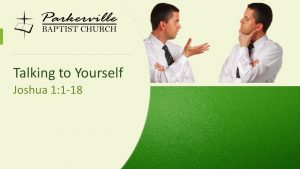 Ever found you were talking to yourself? Did you know the Bible encourages this?
Listen »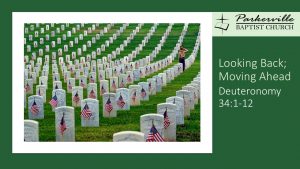 Times of leadership change are always difficult. What can we learn from the Bible regarding such times?
Listen »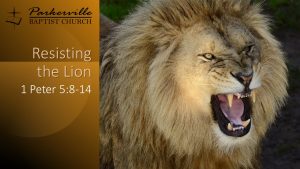 All of us would protect our loved ones from a lion. Shouldn't we also protect them from the devil?
Listen »