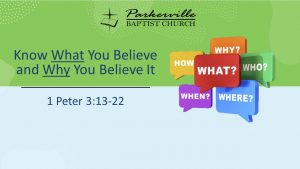 In a world where everything is up for grabs, it's important to know what and why we believe.
Listen »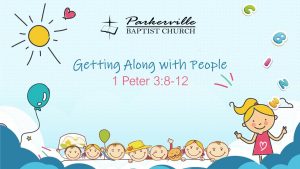 We all got that person we just can't get along with. What's a Christian to do?
Listen »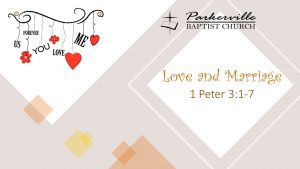 Isn't it amazing that marriage works at all? What can God teach us about this relationship?
Listen »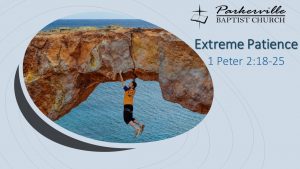 Sometimes being patient is the most difficult thing we can do.
Listen »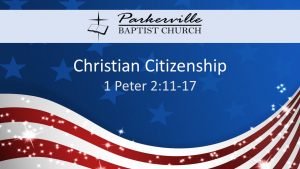 How do we as Christians live in a secular state?
Listen »