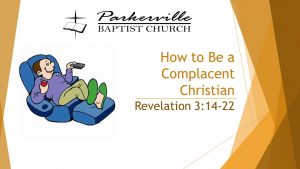 Let's face it – we all live pretty comfortable lives. Isn't that all God asks?
Listen »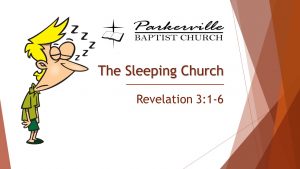 What happens when past accomplishments lulls a church to sleep?
Listen »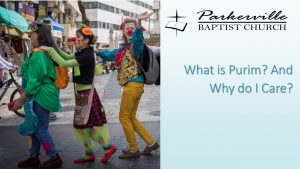 How can a book in the Bible that never mentions God shows His protective care?
Listen »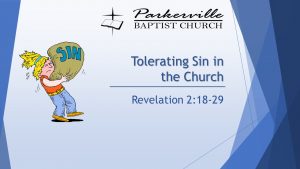 When we're tempted to look past sin in the church, just remember that God sees.
Listen »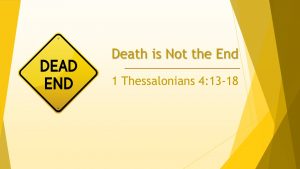 How can a Christian be comforted when death seems to final?
Listen »